It was a 3 days hiking. The plan was to start from the Valley Changping, Xiaojin, climb through the pass, 15600 feet, then get out from the Valley Bipeng, Li Xian.
First day we walked around 23km, only 3km away from the end of the Valley Changping. We got 2 camps shared by 4. It snowed a little bit before the sun rose. Our guide said it was OK, we will continue our trip.
Second day we met the toughest task. We had to climb up from 12,000 feet to 15000 feet and camp there. No supply, no shelter, no campground, even no liquid water. The temperature was 5 degree Fahrenheit, which equals -15 Celsius. I made a mistake leaving my water bottle out of sleeping bag. When I felt thirsty at midnight, I only found a bottle of solid ice :(  
The last day we woke up really early at around 5 am, climbed the last 600 feet in the dark but saw a beautiful sea of clouds when sun rose at the other side of the mountain over a new valley which we were heading! Then we climbed down along the north face which meant tons of snow and crawling. We steep down around 3000 feet in 3 hours, then we said good bye to our guide and had a really good rest besides a lake. My shoes were completely wet by the melt snow water. After a good supply, the rest of the trip was easy hike with happiness. We got the tourist center who called a van to take us to Li Xian.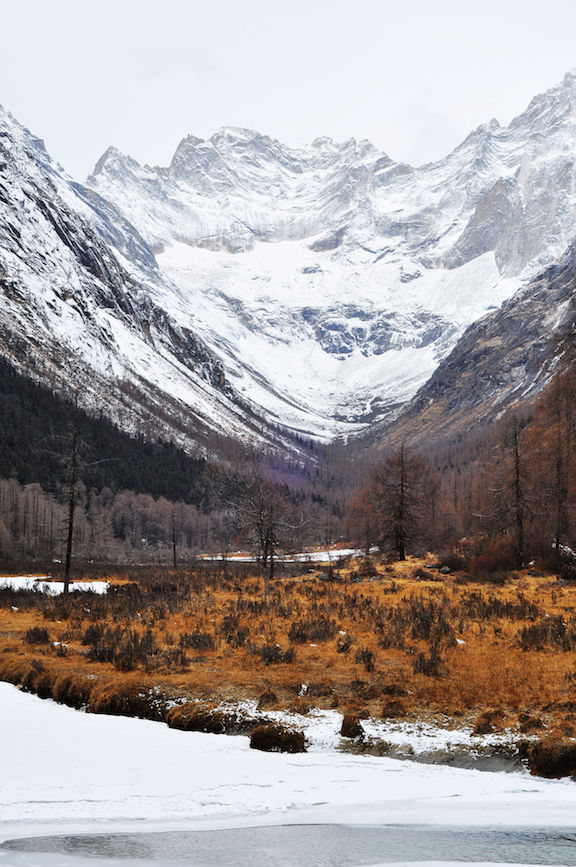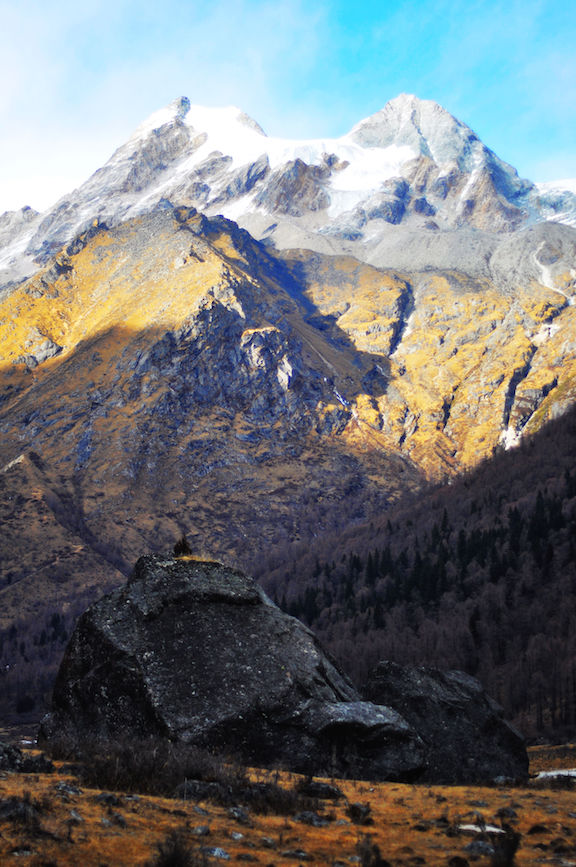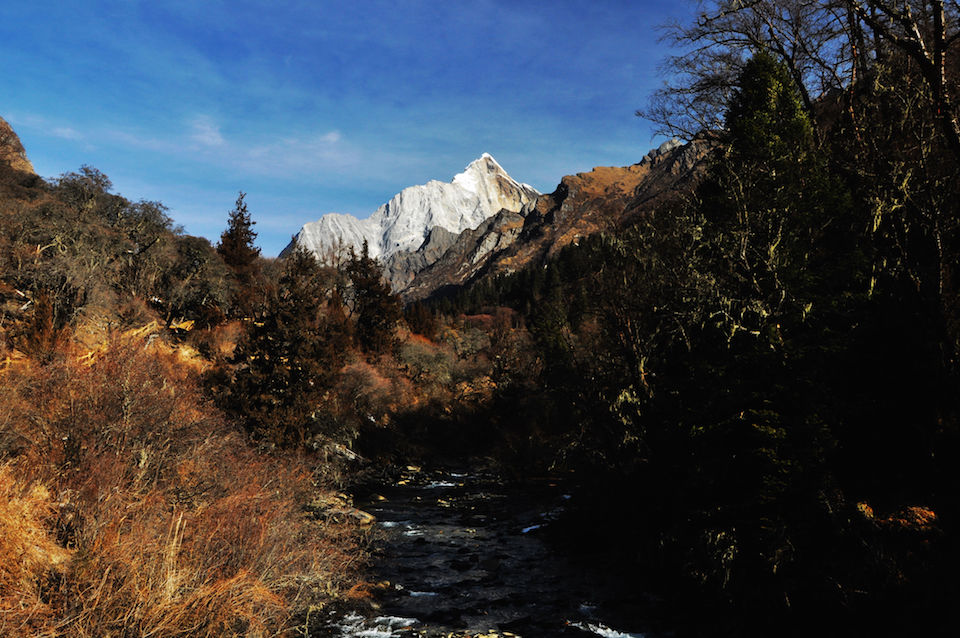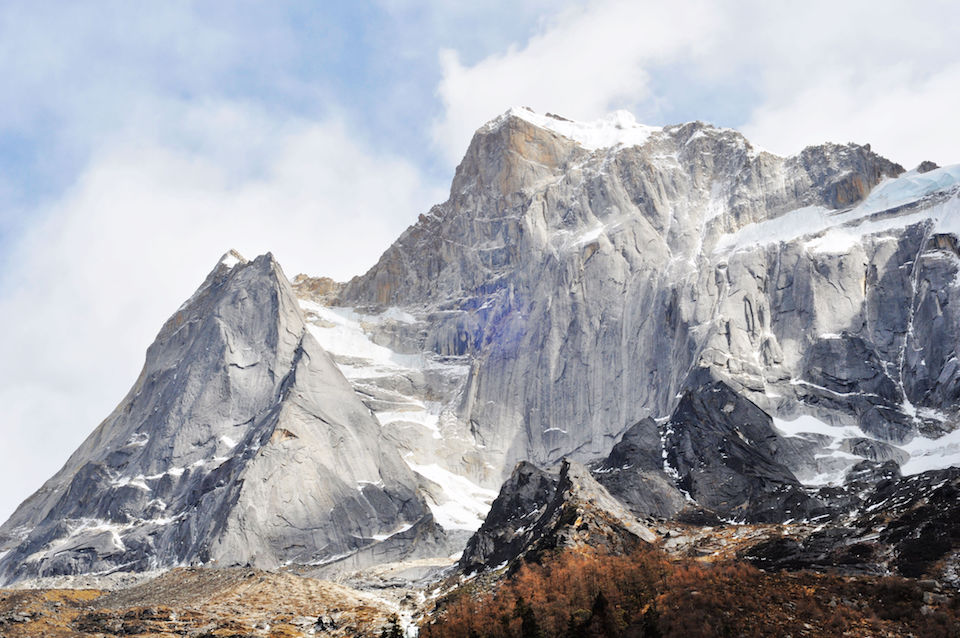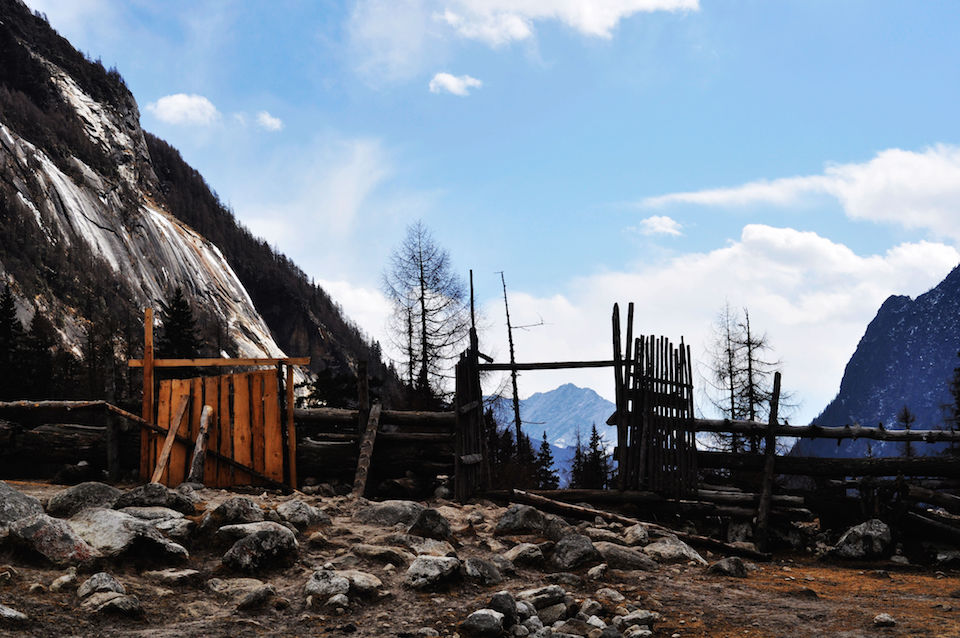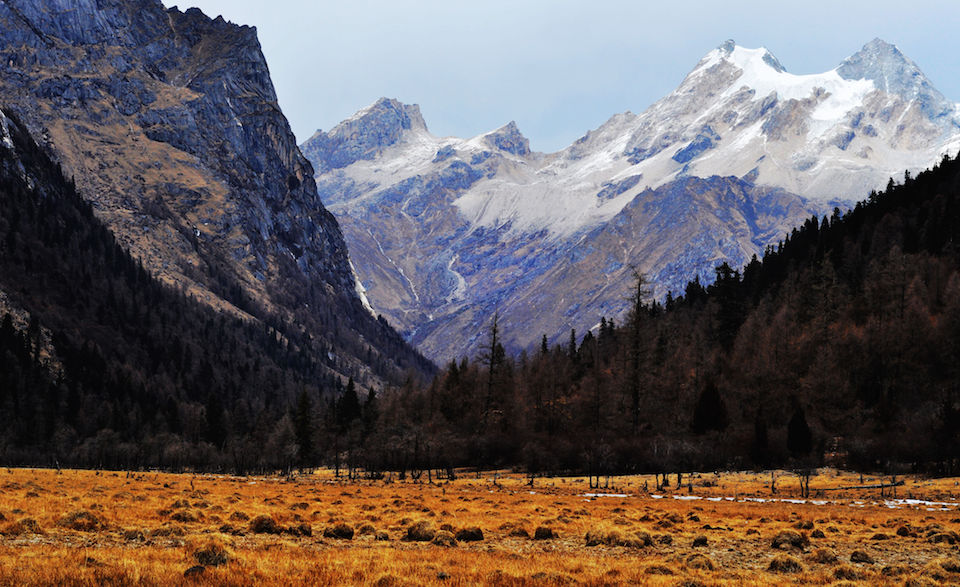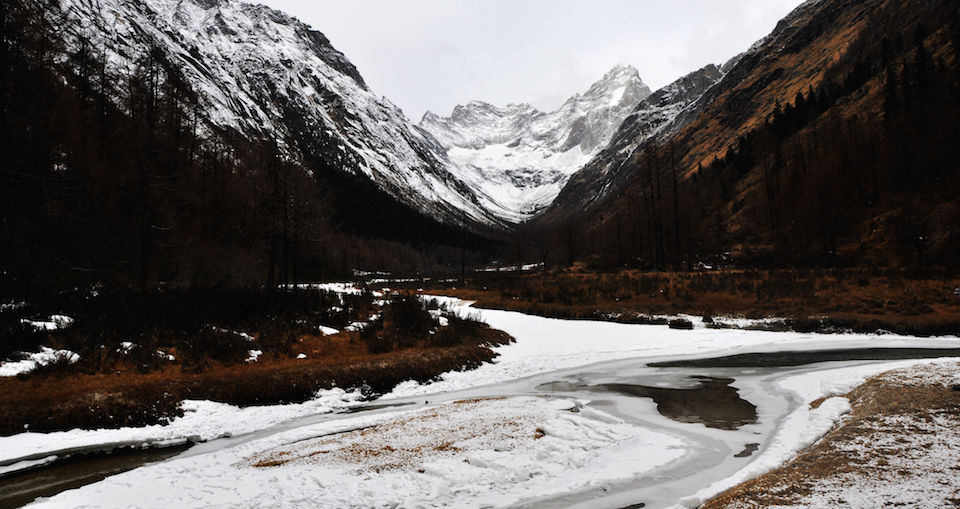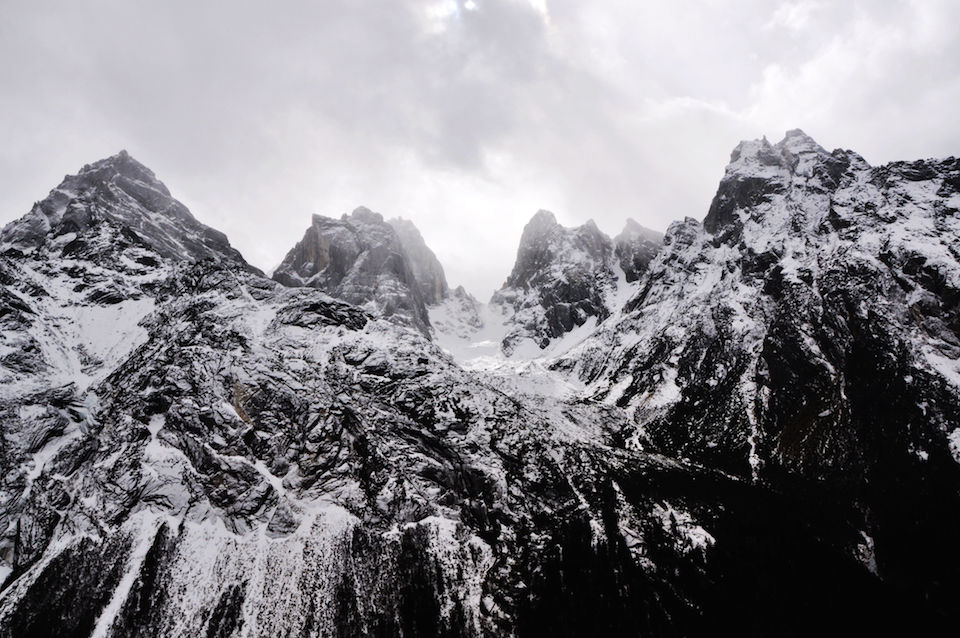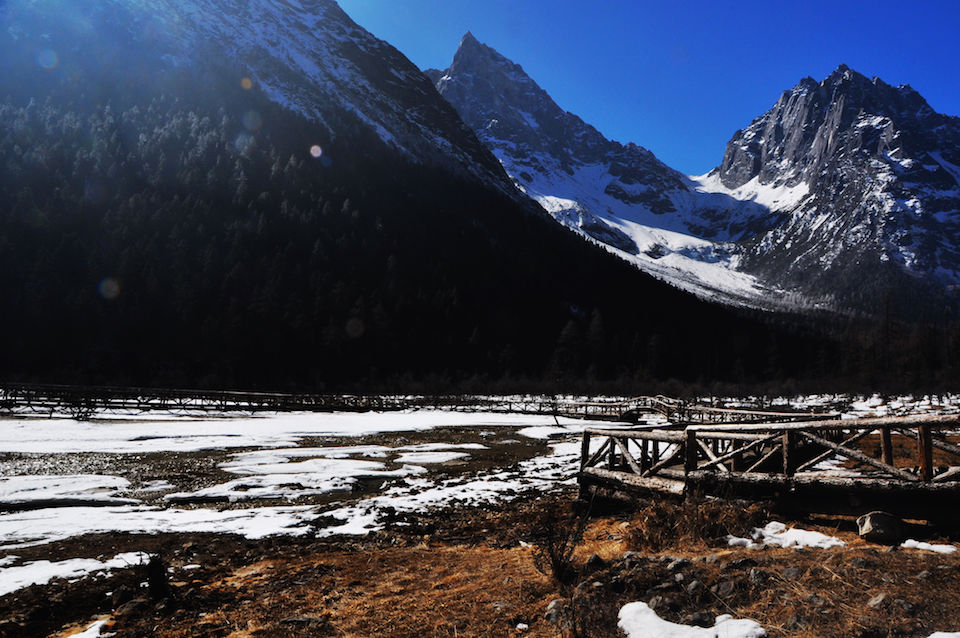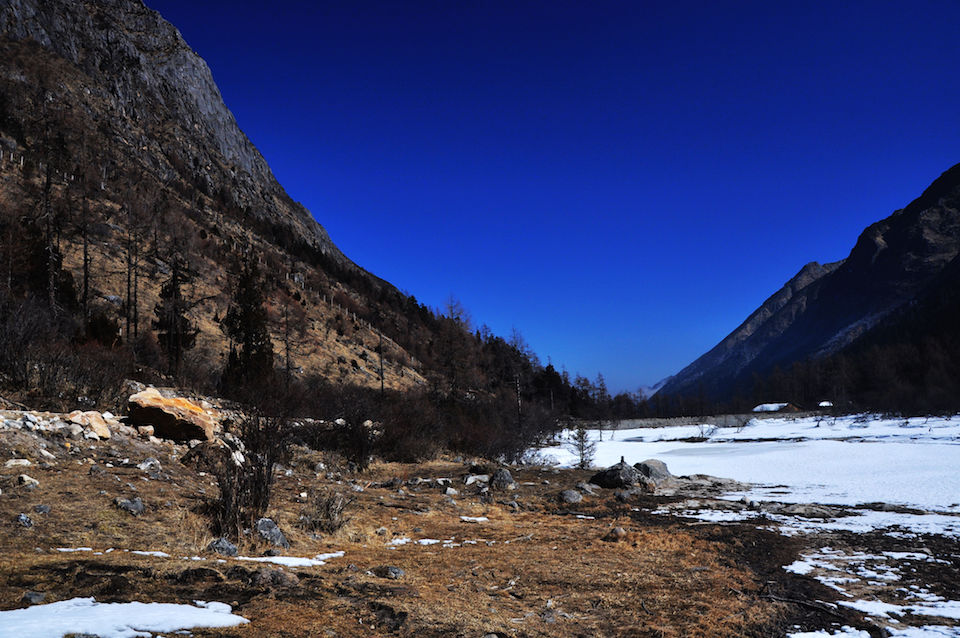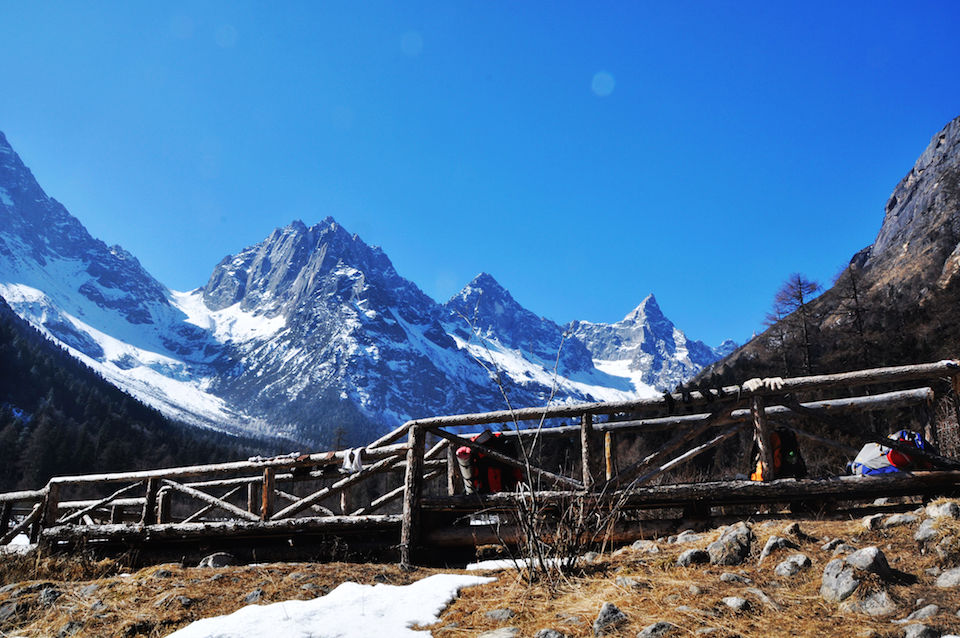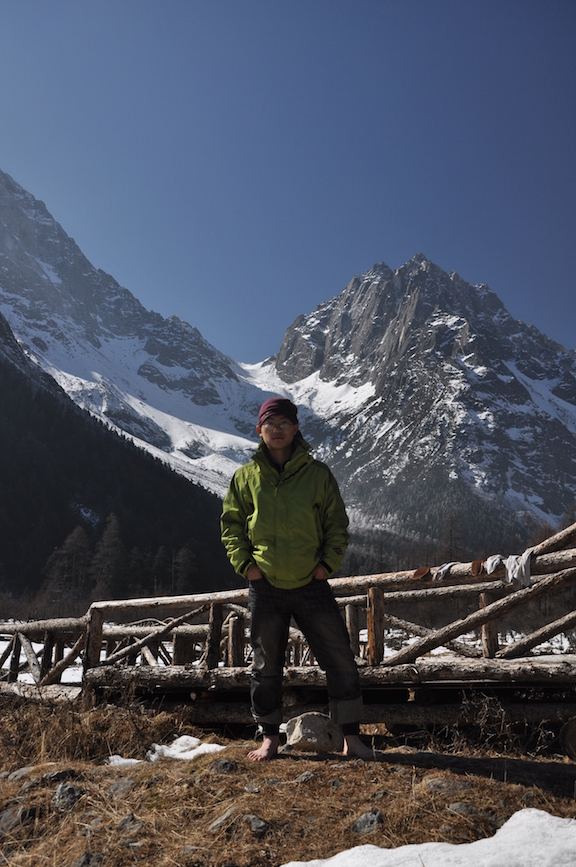 comments powered by

Disqus